How can I receive a code?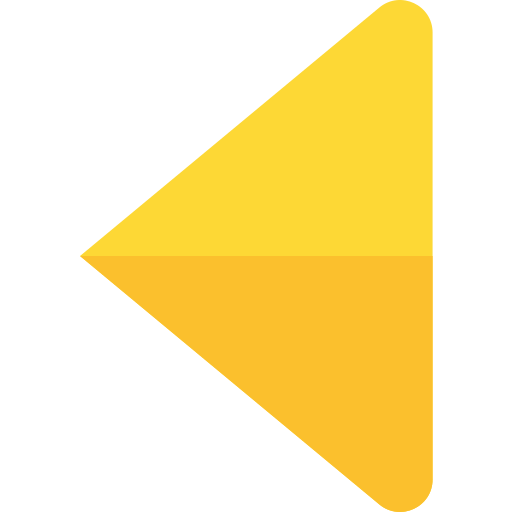 During our promotion, you will receive a unique personal code each time you visit your favourite Golden Palace Casino. The more visits you make, the more codes you receive and the more chances you have of winning a fantastic prize!
Do I have to spend money in the casino to receive a code?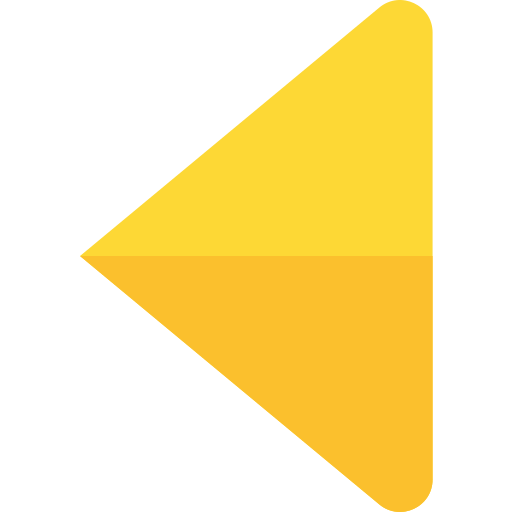 To receive a code all you need to do is identify yourself at the entrance to the casino (this is a legal procedure) and enter the casino. You will then receive a ticket.
How can I enter my codes?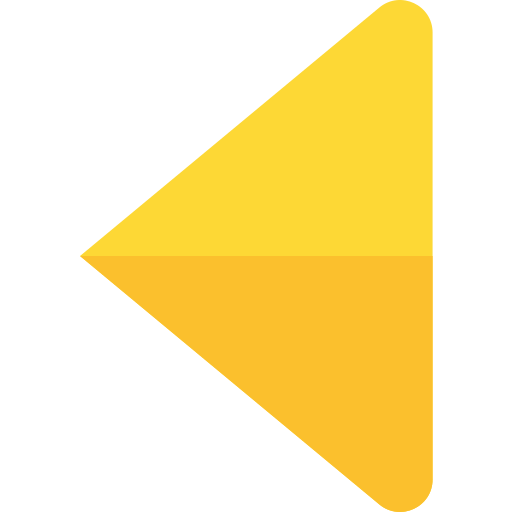 Watch the video below to understand how to participate
My code isn't working, why?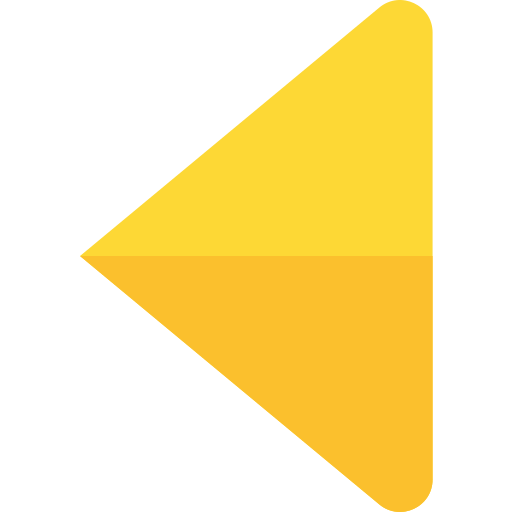 2 reasons can explain this problem:
If you receive the message "this code has already been used", in this case it means that you have already tried your play with this code.
If you receive the message "This code does not exist", it means that you must have made a mistake in entering your code, please try again.
If ever another error message appears or if you are sure that this message appears incorrectly, in this case send us an email to the address winandmore@goldenpalace.be
How long does my code remain valid?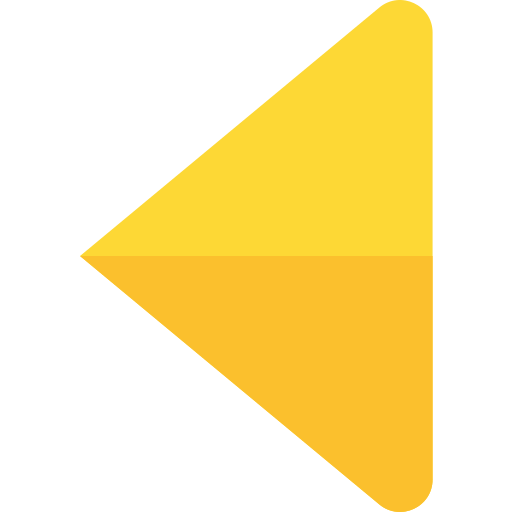 Your code remains valid for the duration of the contest for which it was printed. If, for example, you received a code on December 20 and the current contest ends on December 28 at 11.59 p.m., in this case your code remains valid until December 28th at 11.59 p.m.
I do not live in Belgium, can I participate?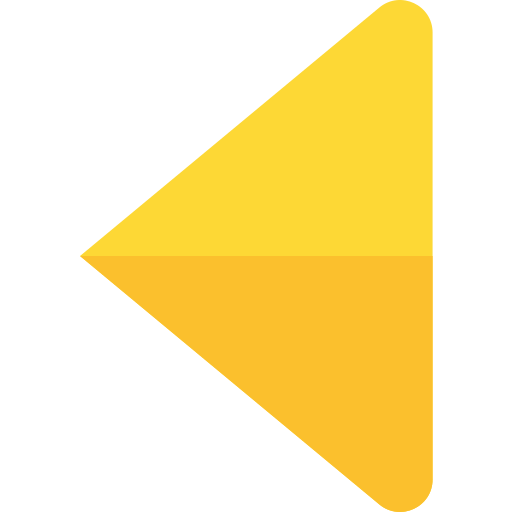 Of course, as soon as you enter one of our participating casinos located in Belgium, you will receive a code. Now it's up to you to try your luck on our site. Please note, however, that you'll will have to collect your prize in the casino that you will select when participating the contest.
What are the participating casinos?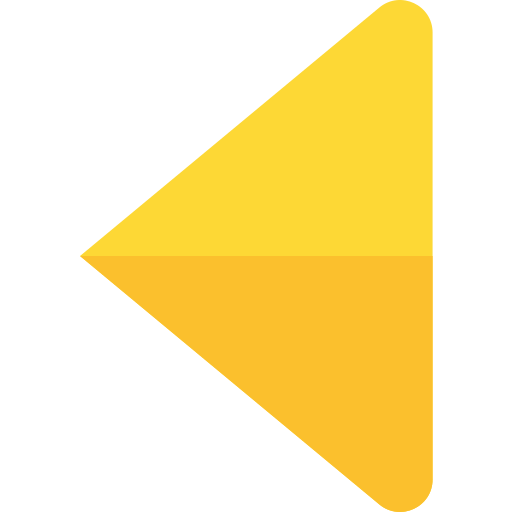 Where can I find the rules?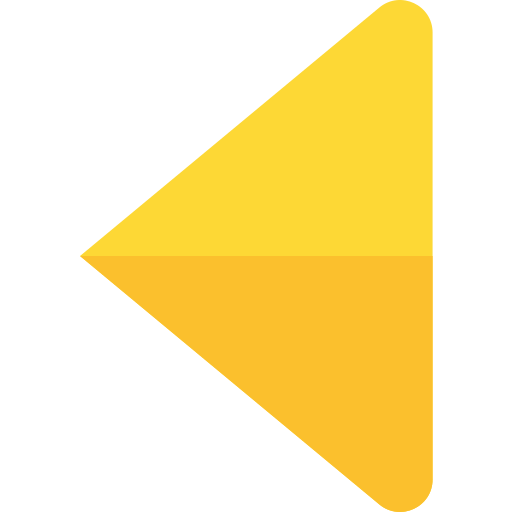 I would like to suggest you a prize to win, can I?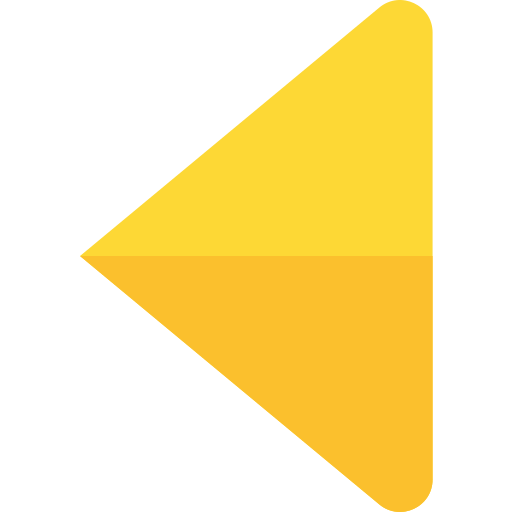 If you are the manager of a company and you wish to offer us a joint action with a prize to be won, you can contact us via our contact email address
How can I contact you ?